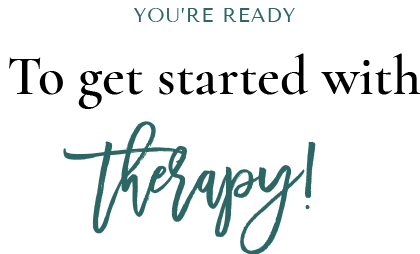 Does this sound like you?
Struggling with trying to save everyone but yourself
Still keeping trauma in to protect family members
Feel the urge to be strong all the time
Lashing out and unable to respond to situations the way you want
Think "petty betty" is an effective way of communicating your feelings
Tired of not showing up as the best version of yourself
You derserve to show up as the best version of you! 
Accepted Insurance
• Aetna
• Anthem
• BlueCross and BlueShield
• Cigna
• Harvard Pilgrim
• Health New England (HNE)
• Optum
• UnitedHealthcare
Treatment Approach
• Cognitive Behavioral (CBT)
• Interpersonal
• Mindfulness-Based (MBCT)
• Multicultural
• Person-Centered
• Solution Focused Brief (SFBT)
Other
• Client Focus: Preteens / Tweens (11 to 13) Adolescents / Teenagers (14 to 19) Adults
• Cost per Session: $90 – $130
• Pay By: Cash, Check, Mastercard, Visa
License Information

11176 Massachusetts


003528 Connecticut

18050 North Carolina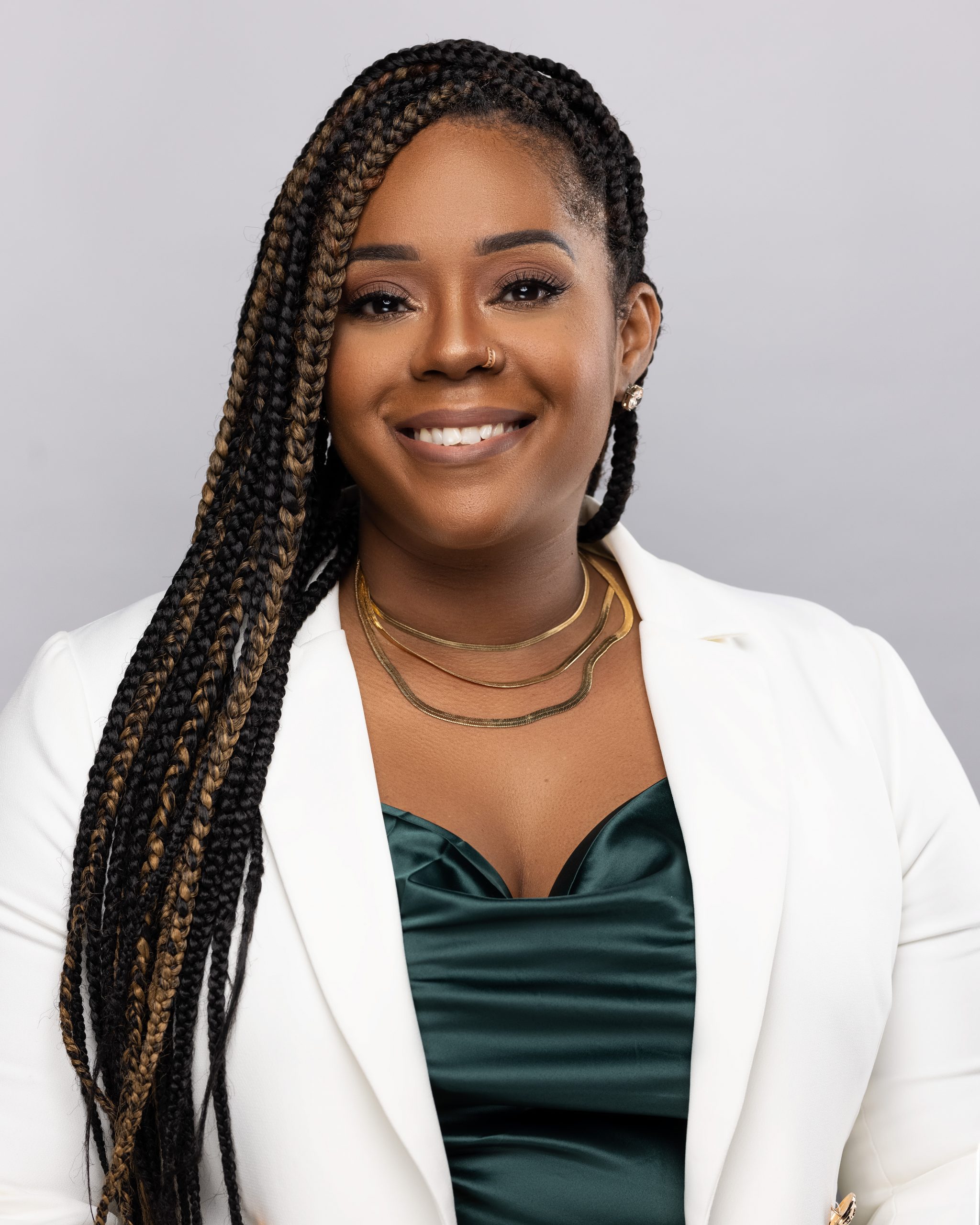 WHITNEY DODDS, MA LMHC, LPC
Whitney is the Founder and Lead Therapist at Wellness for the Culture, a mental health organization founded in the heart of Springfield, MA. She is a Licensed Mental Health Counselor in Massachusetts, Connecticut and North Carolina, with a passion for addressing issues of inequity in access and quality of care in underserved communities. She holds a Master of Arts in Counseling Psychology from American International College, and a Bachelor of Arts in Psychology from the University of Massachusetts Amherst and is currently pursuing a Doctoral degree in Ministry Leadership at Bethel University.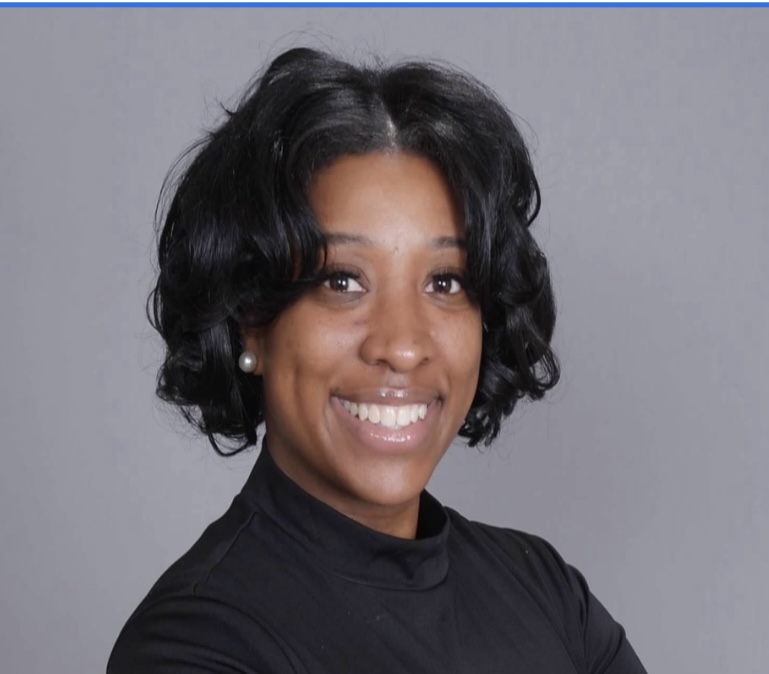 Jasmine Brown LMSW
Practice Manager
Jasmine's goal is to provide a safe, inviting, culturally sensitive space that you need to thrive. Her approach is to empower, encourage and uplift. She has over 5 years of experience in Mental Health with diverse backgrounds and all ages as well as experience in Foster Care. Jasmine is also a board certified Christian counselor and currently pursuing her Associates degree through the International School of Ministry . Jasmine holds a Bachelors in psychology and Masters in social work. She looks forward to working together towards enhancing your strengths as you identify and overcome barriers that may be getting in the way of the quality of life you desire.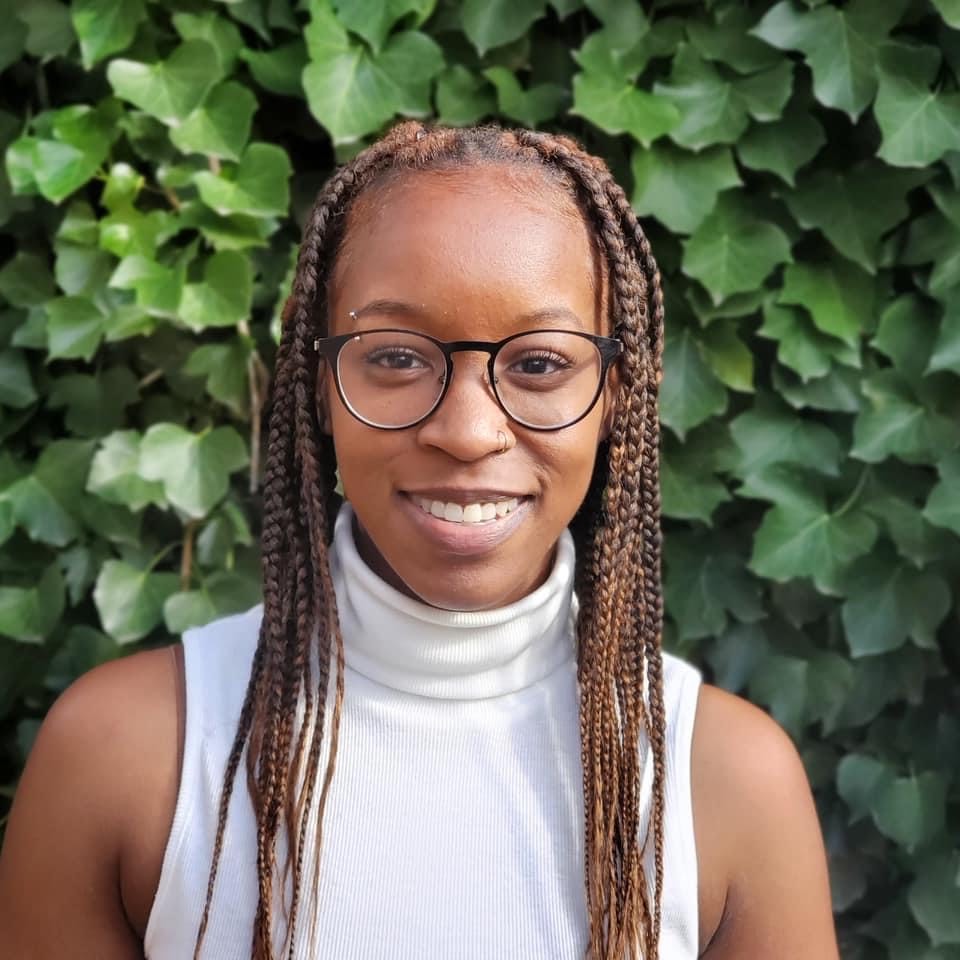 Kristine Shaw
My approach to therapy is grounded in inclusiveness and psychoeducation as I work with clients to progress through healing and development. I enjoy working with clients of all ages and treat children as young as 9 years old. In addition to traditional talk therapy, I incorporate expressive therapies (art, music, writing, movement), and am client-centered. I am committed to the therapeutic relationship and strive to develop a rapport that encompasses empathy, warmth, and empowerment. Some of my areas of focus are: depression and anxiety, spirituality, social-emotional development, and eating disorders.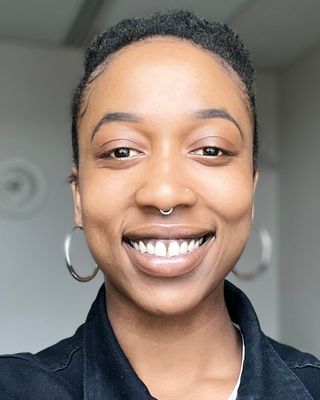 Raven Walker
 Beginning therapy may sometimes seem overwhelming, however my goal is to always meet you at you level. Together we will overcome obstacles and learn what works for you, though it will require work on your part as well! Drawing from many therapeutic modalities I provide an open and integrative approach that caters to your individual needs; building both skills and confidence to better navigate the world through your lens.
I have experience working with adolescent and adults in many areas including anxiety, depression, self esteem, and trauma. I look forward to joining you in this journey and I am dedicated to helping you become the best version of yourself.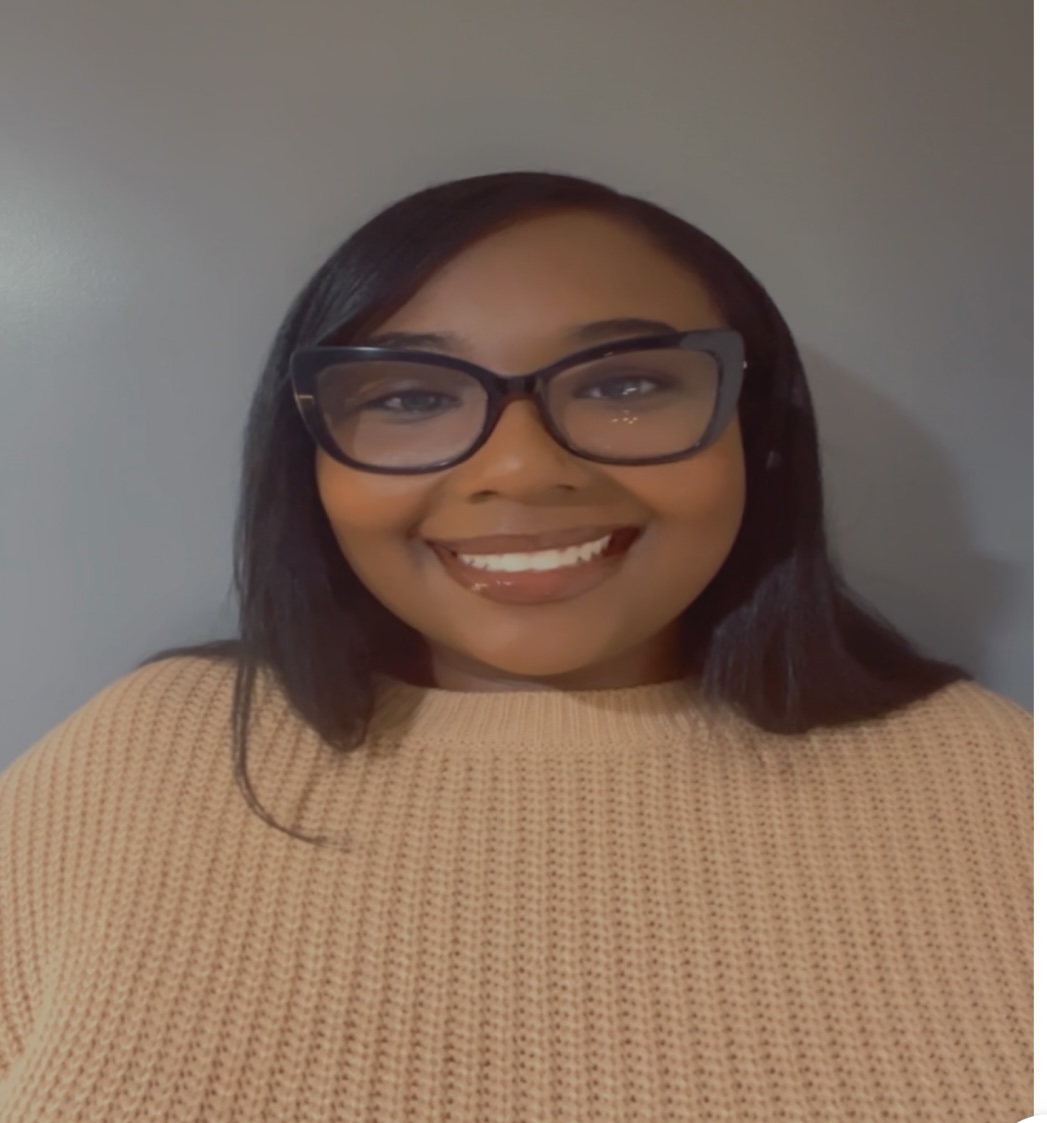 Peta Davis
LPCA
Hello everyone! I am a licensed professional counselor associate (LPCA) in the state of Connecticut. Majority of my experience is with youth and families that struggle with anxiety, depression, self esteem, substance use, family conflict, school issues, juvenile issues, etc. I want to create a safe space for my clients to develop skills to help get through everyday obstacles. I am enthusiastic and passionate about helping others on this mental health journey.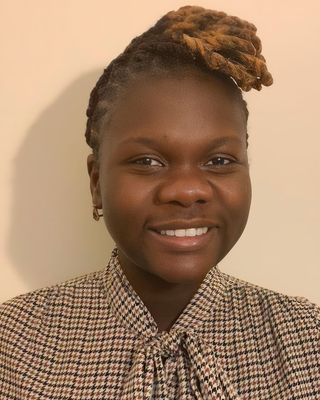 Gloria Dawkins
As we journey through life, things sometimes do not go how we want or plan. When hardship knocks at our doors, we all need help. I am here to meet you where you are and stand in the gap for you. I aim to create a safe and culturally sensitive environment conducive to healing, personal growth, achieving various goals, coping with challenging situations, and a deeper understanding of oneself.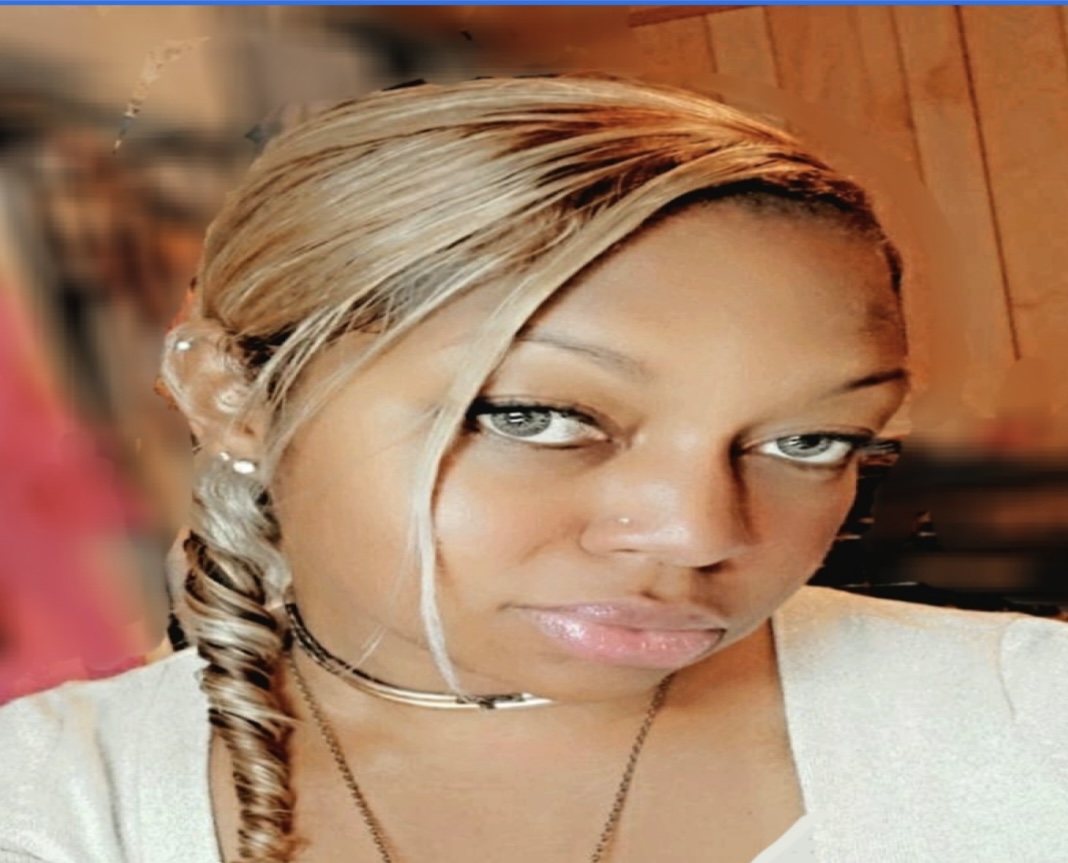 Camille Dismukes M.S.
Eastern North Carolina Native, Mother of Two girls, providing a fresh dynamic view and passion for the power of modern cognitive behavioral psychology, with over a decade of clinical/ field experience.
 I obtained my Honors Psychology Degree from East Carolina University, and a Masters of Science in Clinical-Counseling Psychology from Valdosta State University in Georgia. I have been privileged to provide diverse psychotherapeutic services  to children, adolescents, families, and our Brave Military members both past and present in GA and NC. 
I am dedicated and focused on helping others improve their overall mental health, and achieve their desired goals with outcome-focused therapeutic methods; Developed and tailored according to your personal aspirations and comfort level. Let me walk with you along this self-fulfilling, empowering journey to Wellness!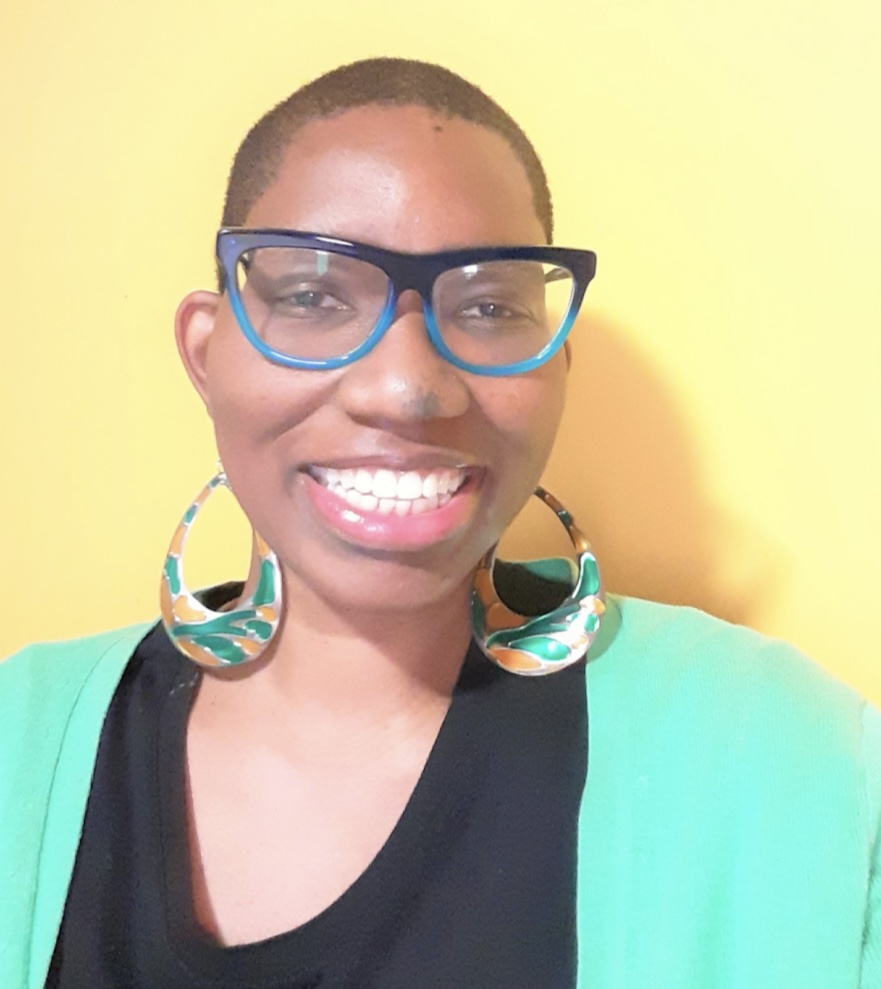 Kimberly Gordon LPC
Hello, I'm Kimberly; I'm a Licensed Professional Counselor. I specialize in anxiety, depression, stress- management. Grief, trauma, self esteem, career counseling, and faith-based counseling. I have over 10 years of Counseling experience and 13 years of experience as an Educator. I've worked with adults in various settings. I utilize several therapeutic approaches to support clients. Living full and meaningful lives requires life management, skills, strategy and self awareness. Let's get to the root of the issue together. Please schedule a consultation at wellnessfortheculture.com. Peace of mind is my hope for you. Take Good Care.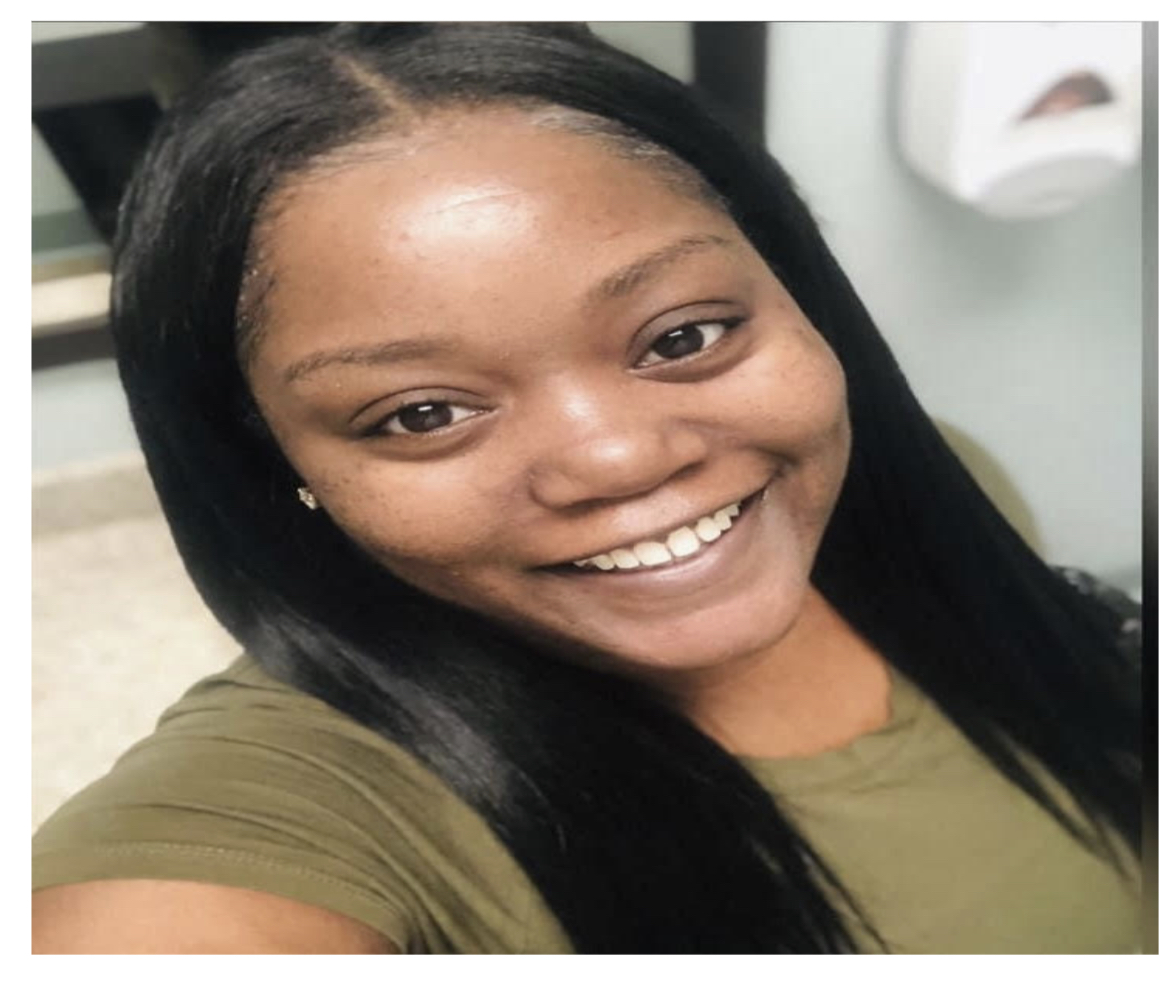 Shenika Hailey
As a Mental Health Clinician, I believe clients are the expert of their stories. Because of this, I desire to help clients find wholeness, wellness, and psychological balance. For me, it is a joy to watch clients grow and flourish as they deal with the challenges life throws their way.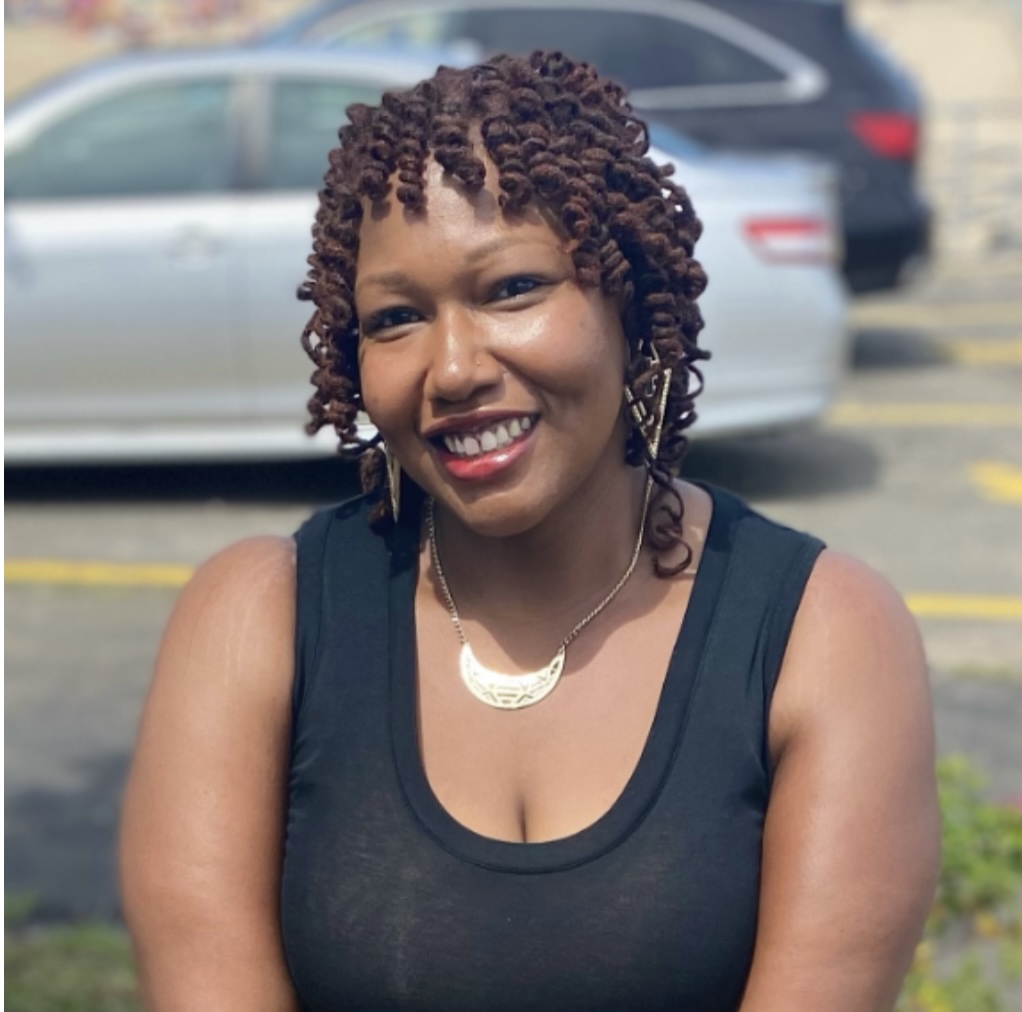 Adrianne Smith
As an empathetic therapist, I deeply understand and share in my clients' emotions, creating a safe space for them to express their feelings openly and honestly. Through insightful conversations, I help my clients gain new perspectives and self-awareness, guiding them toward a deeper understanding of their thoughts and behaviors.
My compassionate approach ensures that I empathize with my clients' struggles and provide them with the support and encouragement they need to navigate their challenges with resilience and strength.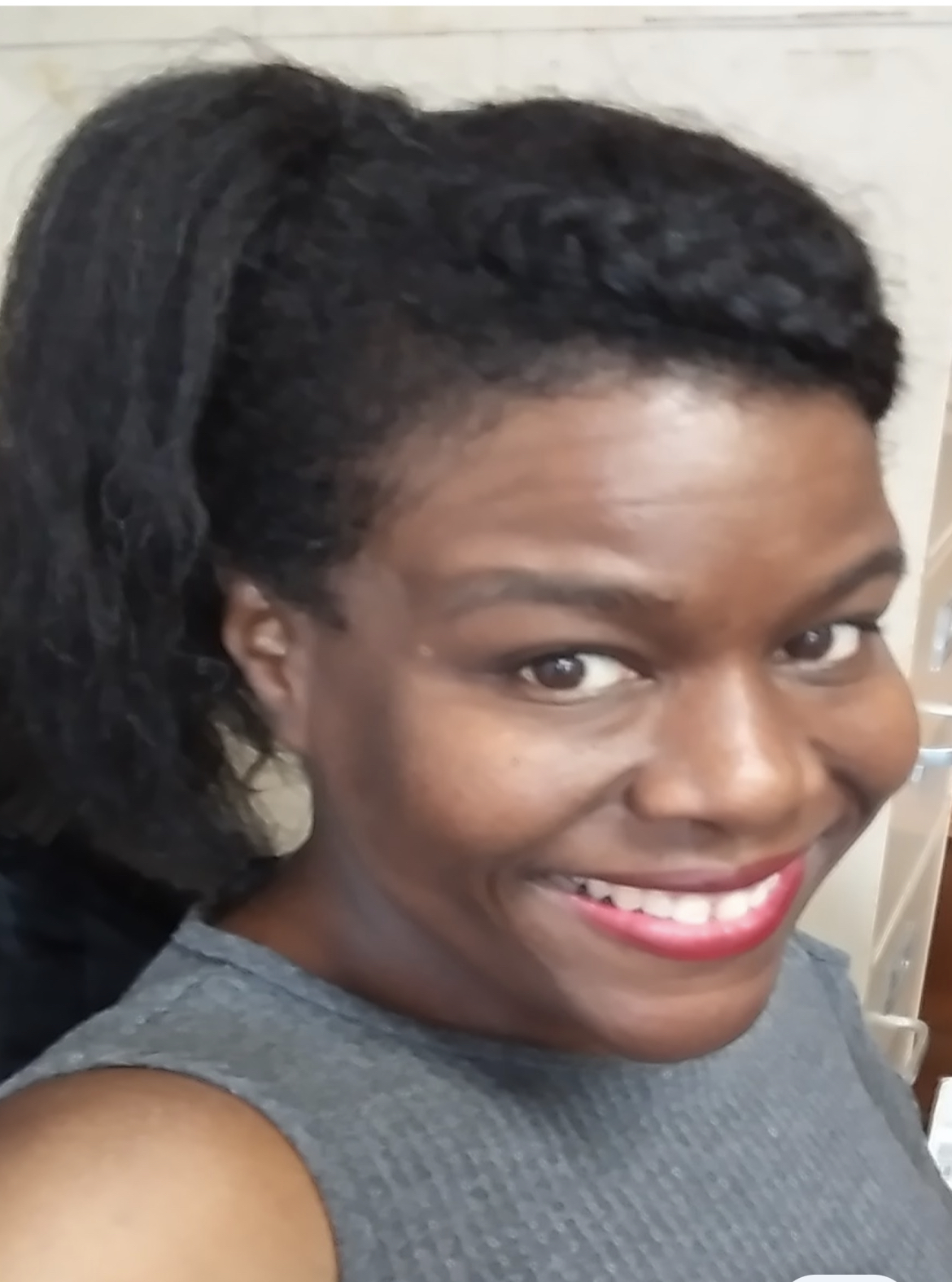 Tamara Ward LMSW
I am a licensed (MSW) Social Worker who is an alumnus to University of Michigan-Flint and Michigan State University. The therapy techniques that I will be utilizing are; Cognitive Behavioral Therapy, Solution Focused and Person Centered Planning, which will help resolve issues relating to feeling overwhelmed, anxiousness, relationship troubles, over eating, insomnia, death, trauma, substance abuse and feelings of hopelessness to the road of recovery. My goal is to create a positive and safe therapist-client relationship where my clients can feel dignity and worth of themselves and the confidence to move forward in anything they desire.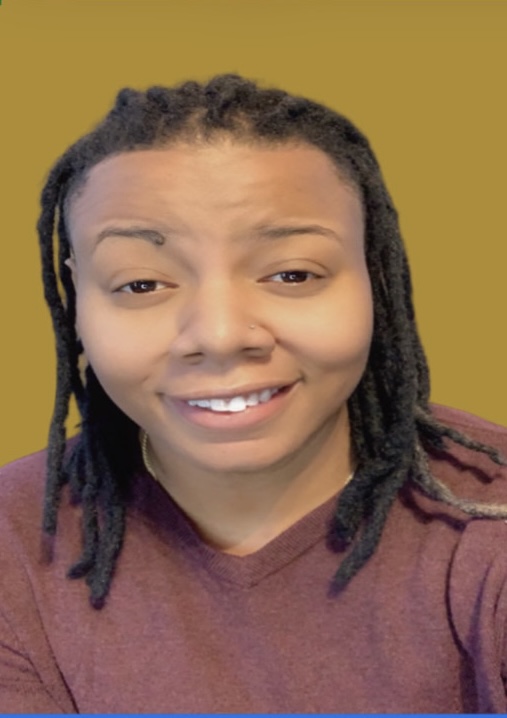 Mia Yopp LADC, LPCA
Mia's professional interests encompass the treatment of anxiety disorders, depression, addiction, and individuals belonging to the LGBTQIA+ community. She adopts a diverse approach, integrating various coping techniques and parts of CBT, Reality therapy, and Gestalt therapy into her treatment.
Wellness and Educational Services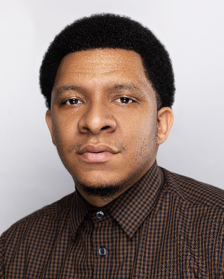 DIVERSITY EQUITY AND INCLUSION SUPPORT
Joshua Dodds is an experienced Diversity, Equity and Inclusion (DEI) Professional who is committed to supporting faculty, staff, and students in exercising inclusive teaching and learning in the pursuit of education. With a clear pulse on issues of equity and racial justice and best practices for cultivating a welcoming and cohesive campus culture, he specializes in providing guidance in shaping and shifting the culture of educational and community spaces. 
Josh holds a Masters of Higher Education Administration from Northeastern University in Boston, MA and a Bachelor of Science in Sociology from the University of Massachusetts Amherst, in Amherst, MA. His national memberships include designation as a Leadership Fellows Diversity Mentor with the National Association of Campus Activities (NACA), the National Association of Student Personnel Administrators (NASPA), and the National Association of Diversity Officers in Higher Education (NADOHE).
Josh is experienced in facilitating small group working sessions, participating as a guest for podcast, panels or video features, and speaking to larger audiences for conferences and other events. His breadth of expertise includes developing and creating diversity initiatives for college campuses, presenting local workshops as well as at regional and national conferences centered on Diversity, Equity and Inclusion, and teaching college level courses in the field. Engaging, thought-provoking and inspirational, Josh's keynotes are designed to help people examine the social, psychological and institutional implications of race and culture as dynamic forces influencing society and human service delivery. 
Josh employs storytelling and researched-based truth-telling to provide his audience a theoretical overview of race and racism, historical and current manifestations of racism, racial identity formation, fundamentals of cultural competence and effective strategies for promoting anti-racism and anti-oppressive practice critical to educational and societal growth. His goal is to challenge peoples' assumptions about bias, prejudice, and difference, and increase their ability to approach cultural understanding and the promotion of social justice. 
Maybe you're not ready for therapy just yet. Get to know more about mental health and wellness through some of our upcoming events. To purchase tickets to a specific event, click the "Purchase Tickets" Button
MO

TU

WE

TH

FR

SA

SU
30

31

1

2

3

4

5
6

7

8

9

10

11

12
13

14

15

16

17

18

19
20

21

22

23

24

25

26
27

28

29

30

1

2

3
Events for November
1
No Events
Events for November
2
No Events
Events for November
3
No Events
Events for November
4
No Events
Events for November
5
No Events
Events for November
6
No Events
Events for November
7
No Events
Events for November
8
No Events
Events for November
9
No Events
Events for November
10
No Events
Events for November
11
No Events
Events for November
12
No Events
Events for November
13
No Events
Events for November
14
No Events
Events for November
15
No Events
Events for November
16
No Events
Events for November
17
No Events
Events for November
18
No Events
Events for November
19
No Events
Events for November
20
No Events
Events for November
21
No Events
Events for November
22
No Events
Events for November
23
No Events
Events for November
24
No Events
Events for November
25
No Events
Events for November
26
No Events
Events for November
27
No Events
Events for November
28
No Events
Events for November
29
No Events
Events for November
30
No Events