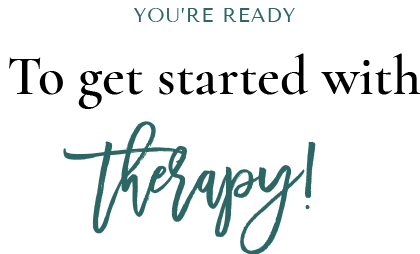 Does this sound like you?
Struggling with trying to save everyone but yourself
Still keeping trauma in to protect family members
Feel the urge to be strong all the time
Lashing out and unable to respond to situations the way you want
Think "petty betty" is an effective way of communicating your feelings
Tired of not showing up as the best version of yourself
You derserve to show up as the best version of you! 
Accepted Insurance
• Aetna
• Anthem
• BlueCross and BlueShield
• Cigna
• Harvard Pilgrim
• Health New England (HNE)
• Husky
• Optum
• UnitedHealthcare
• Out of Network
Treatment Approach
• Cognitive Behavioral (CBT)
• Interpersonal
• Mindfulness-Based (MBCT)
• Multicultural
• Person-Centered
• Solution Focused Brief (SFBT)
Other
• Client Focus: Preteens / Tweens (11 to 13) Adolescents / Teenagers (14 to 19) Adults
• Cost per Session: $80 – $120
• Sliding Scale: Yes
• Pay By: Cash, Check, Mastercard, Visa
License Information

• 11176 Massachusetts
• 003528 Connecticut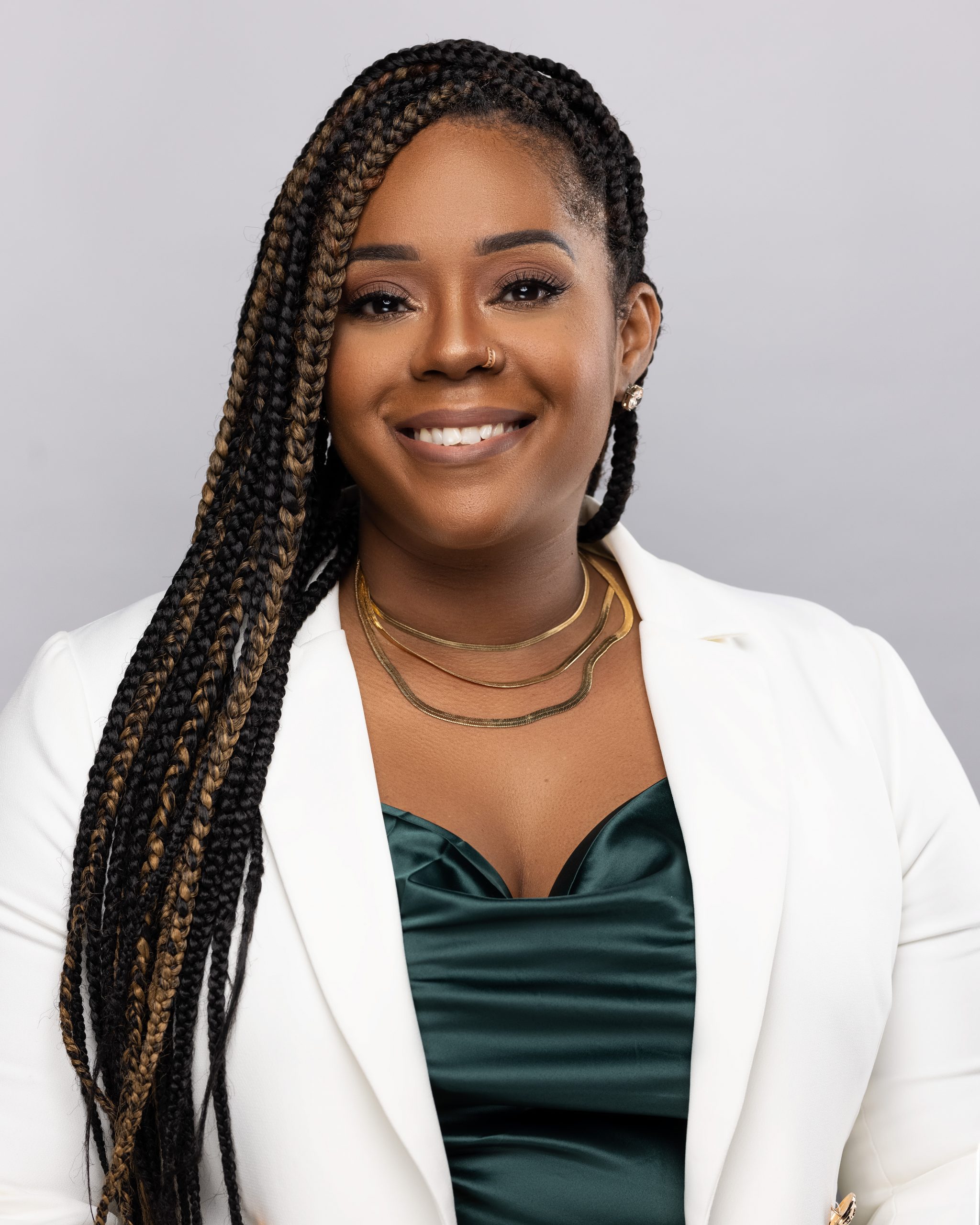 WHITNEY DODDS, MA LMHC, LPC
Whitney is the Founder and Lead Therapist at Wellness for the Culture, a mental health practice located in the heart of Springfield, MA. She is a Licensed Mental Health Counselor (MA) and a Licensed Professional Counselor (CT), with a passion for addressing issues of inequity in access and quality of care in underserved communities. She holds a Master of Arts in Counseling Psychology from American International College, and a Bachelor of Arts in Psychology from the University of Massachusetts Amherst.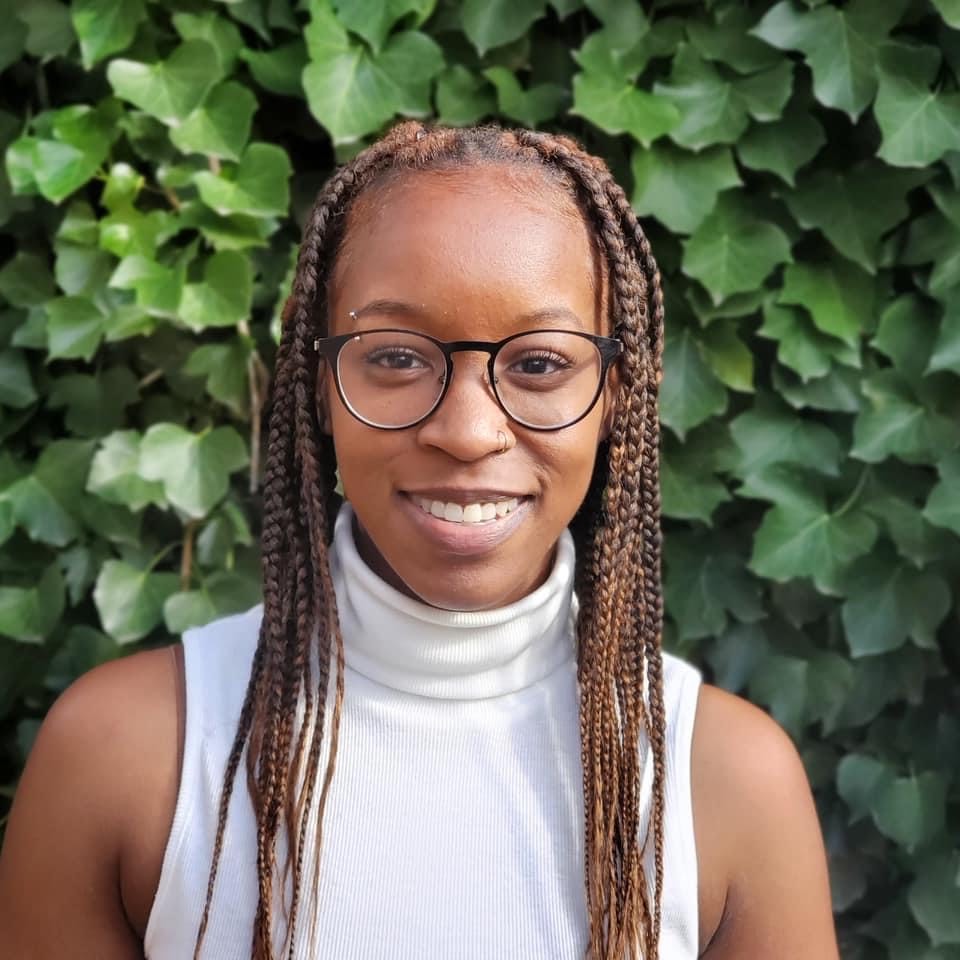 KRISTINE SHAW, MHC
A Mental Health Counselor who has experience working in Clinical, Residential, and Educational Settings. Kristine received her  BA in psychology from Umass Amherst and MA from Lesley University with an emphasis on psychoeducation and social development. She utilizes her professional connections and education on her podcast to discuss mental health and social justice issues. Her background has been able to give broad and diverse support to clients within the clinic's targeted communities.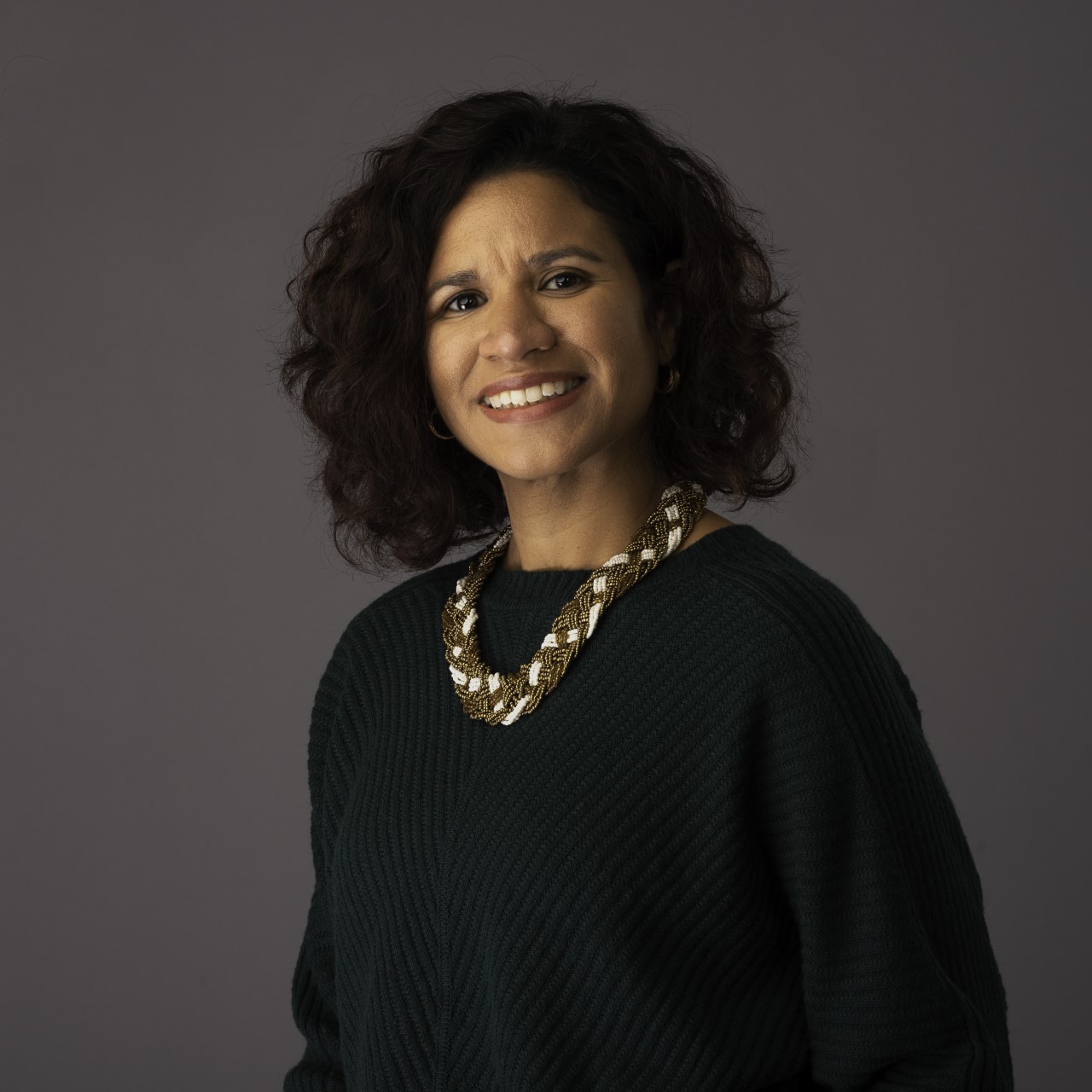 JENISE KATALINA, LICSW
Jenise Katalina is a licensed clinical social worker with over a decade of experience working with multigenerational families, supporting the parent-child dyad, working with youth and adolescents, and offering parent coaching and support. Her experience includes the screening and offering of clinical support to parents experiencing perinatal mood disorders or adjusting to the many stages of life. 
Jenise utilizes many treatment modalities delivered in partnership with her clients. Her passion for social justice enables her to lead from an equity standout that acknowledges and supports clients in recognizing and dismantling the historical, systemic, and intergenerational factors that have impacted them.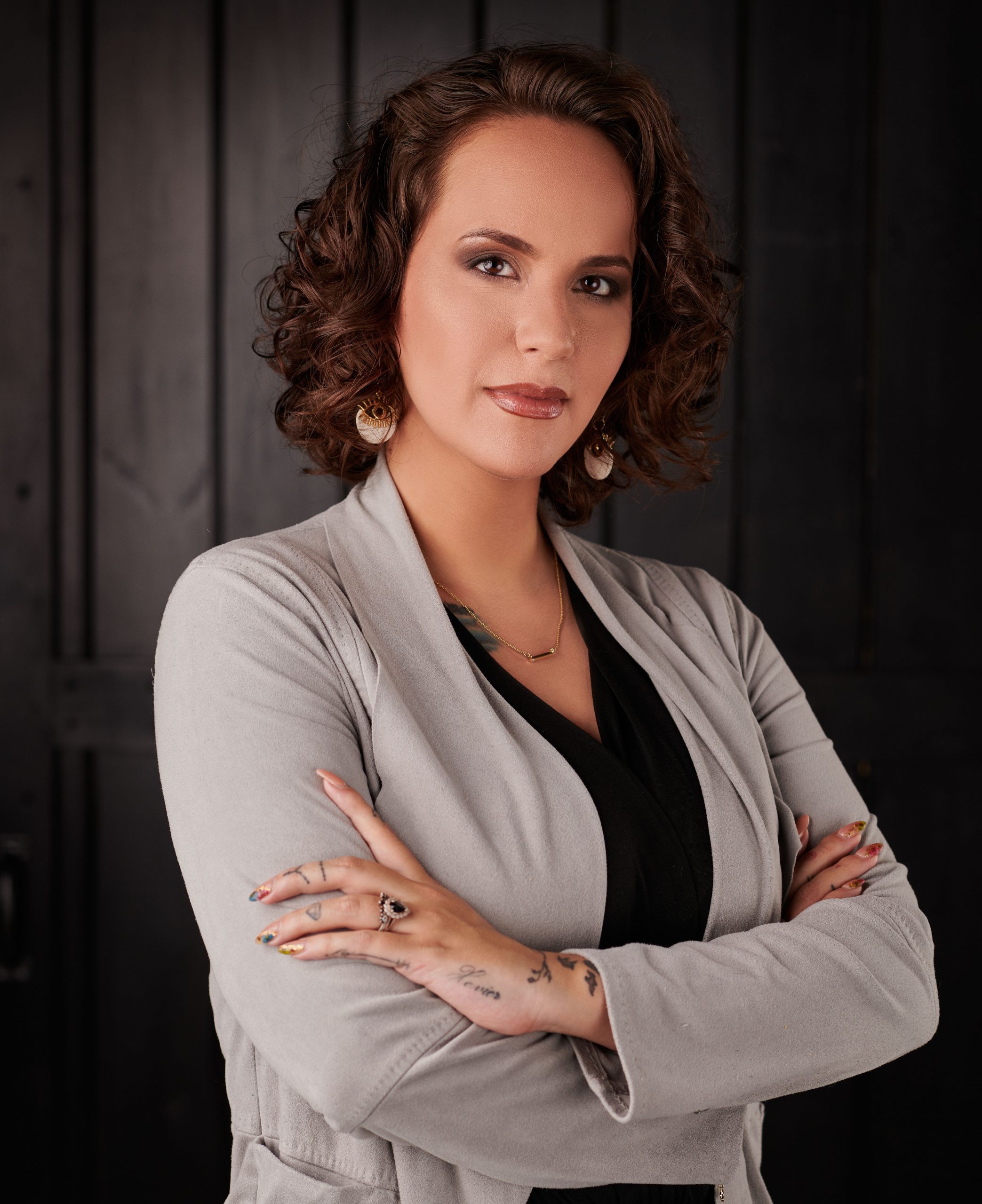 STEPHANIE PEREZ-MARRERO, LCSW
Stephanie is a Licensed Certified Social Worker with over a decade of experience supporting children, adolescents, young adults, and their families identifying needs, implementing progress for goal attainment, and creating a collaborative environment. She is bilingual in English and Spanish and can facilitate sessions in both languages. Her experience includes team care coordination within CBHI systems, family support for academic needs such as IEP/504/BIP. As well as, assessing needs, goals, and barriers to further support with mood disorders, trauma/PTSD, personality disorders, and the challenges of everyday life. 
Stephanie utilizes an eclectic approach to her practice and focuses on meeting the client where they are presenting, prioritizing a safe space and providing affirming care. Her dedication to normalizing the conversation around mental health drives her to maintain an appropriate level of transparency, ignite deeper conversation within the community about prioritizing our personal mental health and eliminating the stigma behind seeking support.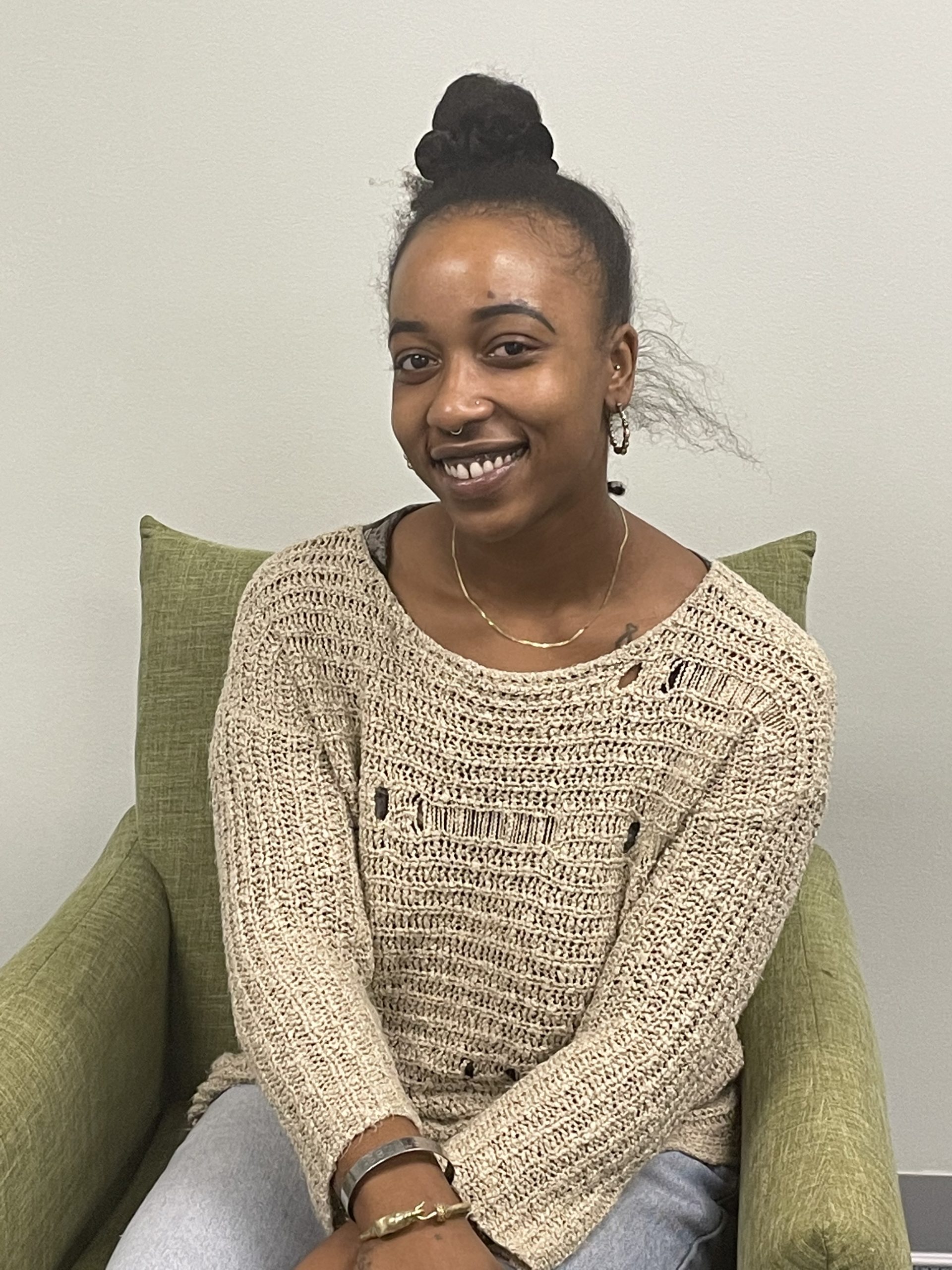 RAVEN WALKER, GRADUATE INTERN
Raven is our graduate intern, completing her master's degree at Springfield College School of Social Work. Having received her Bachelors of Arts in Psychology from the University of Hartford, Raven's goal has been to provide accessible mental health services to black and brown communities. In addition to Wellness for the Culture, Raven runs a sex-positive platform; providing sexual education, expression, and liberation.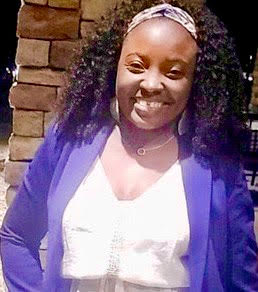 NATALIE PURNELL RN, GRADUATE INTERN
Natalie is a Brooklyn, New York native. Ms. Purnell holds a bachelor's degree in science and nursing from American International College, while currently pursuing a master's in Psychiatric Mental Health Nurse Practitioner at Walden University.
Leadership is a journey, not a destination. As Ms. Purnell continues her journey, she focusses on building a relationship with other great leaders and leveraging their influences as the pipeline of opportunities for underrepresented groups (teen pregnancy, single parent, recent college graduates, etc) Cultivating a culture of change for equitable opportunities both professionally and personally will always remain on the forefront for Natalie as an advocate, single parent, and transformation leader.
Wellness and Educational Services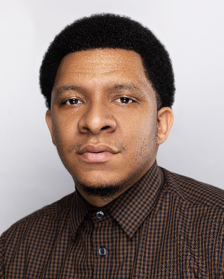 DIVERSITY EQUITY AND INCLUSION SUPPORT
Joshua Dodds is an experienced Diversity, Equity and Inclusion (DEI) Professional who is committed to supporting faculty, staff, and students in exercising inclusive teaching and learning in the pursuit of education. With a clear pulse on issues of equity and racial justice and best practices for cultivating a welcoming and cohesive campus culture, he specializes in providing guidance in shaping and shifting the culture of educational and community spaces. 
Josh holds a Masters of Higher Education Administration from Northeastern University in Boston, MA and a Bachelor of Science in Sociology from the University of Massachusetts Amherst, in Amherst, MA. His national memberships include designation as a Leadership Fellows Diversity Mentor with the National Association of Campus Activities (NACA), the National Association of Student Personnel Administrators (NASPA), and the National Association of Diversity Officers in Higher Education (NADOHE).
Josh is experienced in facilitating small group working sessions, participating as a guest for podcast, panels or video features, and speaking to larger audiences for conferences and other events. His breadth of expertise includes developing and creating diversity initiatives for college campuses, presenting local workshops as well as at regional and national conferences centered on Diversity, Equity and Inclusion, and teaching college level courses in the field. Engaging, thought-provoking and inspirational, Josh's keynotes are designed to help people examine the social, psychological and institutional implications of race and culture as dynamic forces influencing society and human service delivery. 
Josh employs storytelling and researched-based truth-telling to provide his audience a theoretical overview of race and racism, historical and current manifestations of racism, racial identity formation, fundamentals of cultural competence and effective strategies for promoting anti-racism and anti-oppressive practice critical to educational and societal growth. His goal is to challenge peoples' assumptions about bias, prejudice, and difference, and increase their ability to approach cultural understanding and the promotion of social justice.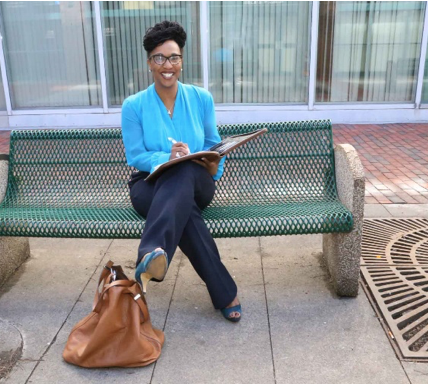 CERTIFIED TRAUMA INFORMED
YOGA INSTRUCTOR
My name is Azell Caavan. As a health and fitness fanatic for years, I was drawn to yoga following a third surgery to fix my 30-year-old debilitating ankle injury.  Within six months, there was no denying the healing benefits yoga had not only on my body but also on my mind and spirit. 
Since embracing a personal yoga practice, I have experienced positive transformations in myself, my relationships, and my entire way of showing up in the world. 
I believe the healing practice of yoga is too beautiful to keep to myself.  So, with a burning desire, I am on a journey to shine my light on others, especially those, who like me, may not have ever considered yoga as their own personal path to a more peaceful alignment of body, mind, and soul. 
Maybe you're not ready for therapy just yet. Get to know more about mental health and wellness through some of our upcoming events. To purchase tickets to a specific event, click the "Purchase Tickets" Button
MO

TU

WE

TH

FR

SA

SU
1

2

3

4

5

6

7
8

9

10

11

12

13

14
15

16

17

18

19

20

21
22

23

24

25

26

27

28
29

30

31

1

2

3

4
Events for August
1
No Events
Events for August
2
No Events
Events for August
3
No Events
Events for August
4
No Events
Events for August
5
No Events
Events for August
6
No Events
Events for August
7
No Events
Events for August
8
No Events
Events for August
9
No Events
Events for August
10
No Events
Events for August
11
No Events
Events for August
12
No Events
Events for August
13
No Events
Events for August
14
No Events
Events for August
15
No Events
Events for August
16
No Events
Events for August
17
No Events
Events for August
18
No Events
Events for August
19
No Events
Events for August
20
No Events
Events for August
21
No Events
Events for August
22
No Events
Events for August
23
No Events
Events for August
24
No Events
Events for August
25
No Events
Events for August
26
No Events
Events for August
27
No Events
Events for August
28
No Events
Events for August
29
No Events
Events for August
30
No Events
Events for August
31
No Events