The Wellness for the Culture Expo is an annual event focused on building and strengthening the networks of mental health professionals, helping and healing professionals in the community. The Expo provides attendees with a menu of workshops that ranges from CE accredited classes and holistic healing workshops.  The theme for the 2022 expo will be Healing, By Any Means Necessary, and will be a weekend full of networking, training, and self-care. 
 Springfield Sheraton Hotel
One Monarch Place
Springfield, MA 01144
3 Day Conference
Up to 18 Cont. Ed Credits
Wellness and Self Care workshop
Networking opportunities
Gala featuring keynote speaker
Wellness Vendors
The Cultural Wellness Network Association (CWNA) believes that the expo is an active representation of how we hope to dismantle the dominant white teachings of mental health practices and bring forth a client centered approach that prioritizes lived experiences to support mental health and wellness for communities of color.
The Cultural Wellness Network Association is seeking therapists, educators, social workers, public health, health care, and mental health professionals interested in leading a 1-to-2-hour CE accredited workshop focused on the theme of Healing, By Any Means Necessary.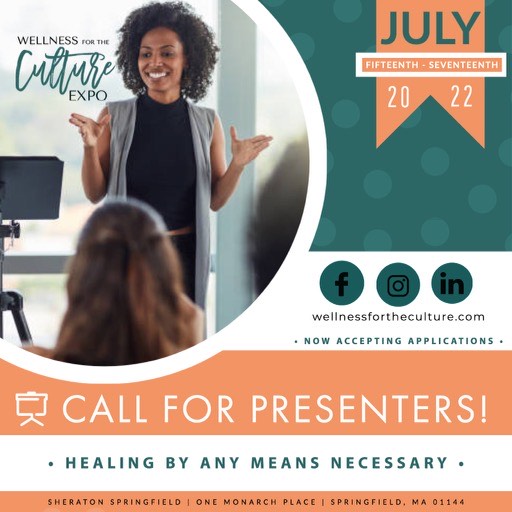 Facilitators interested in hosting a workshop for the 2022 expo must complete Wellness for the Culture Expo 2022 Facilitator Application below by January 15, 2022.
Recent Workshops have Consisted of: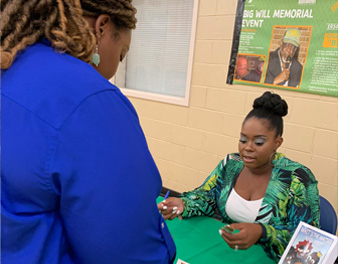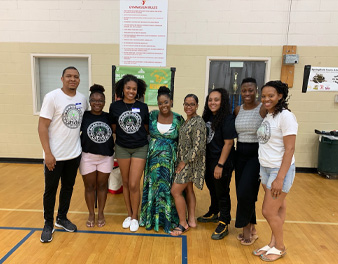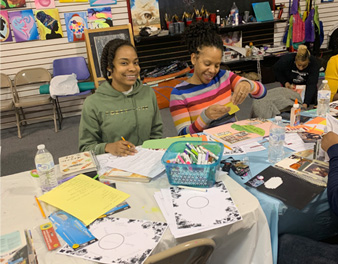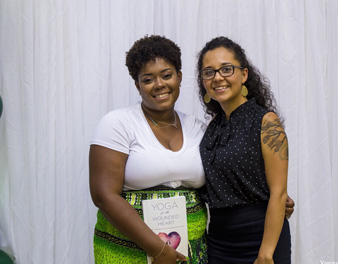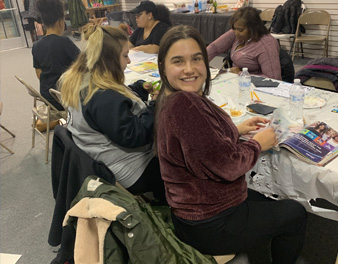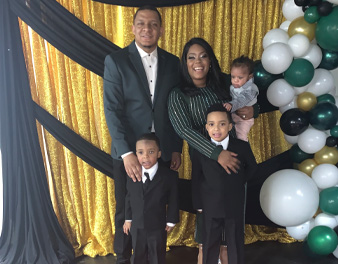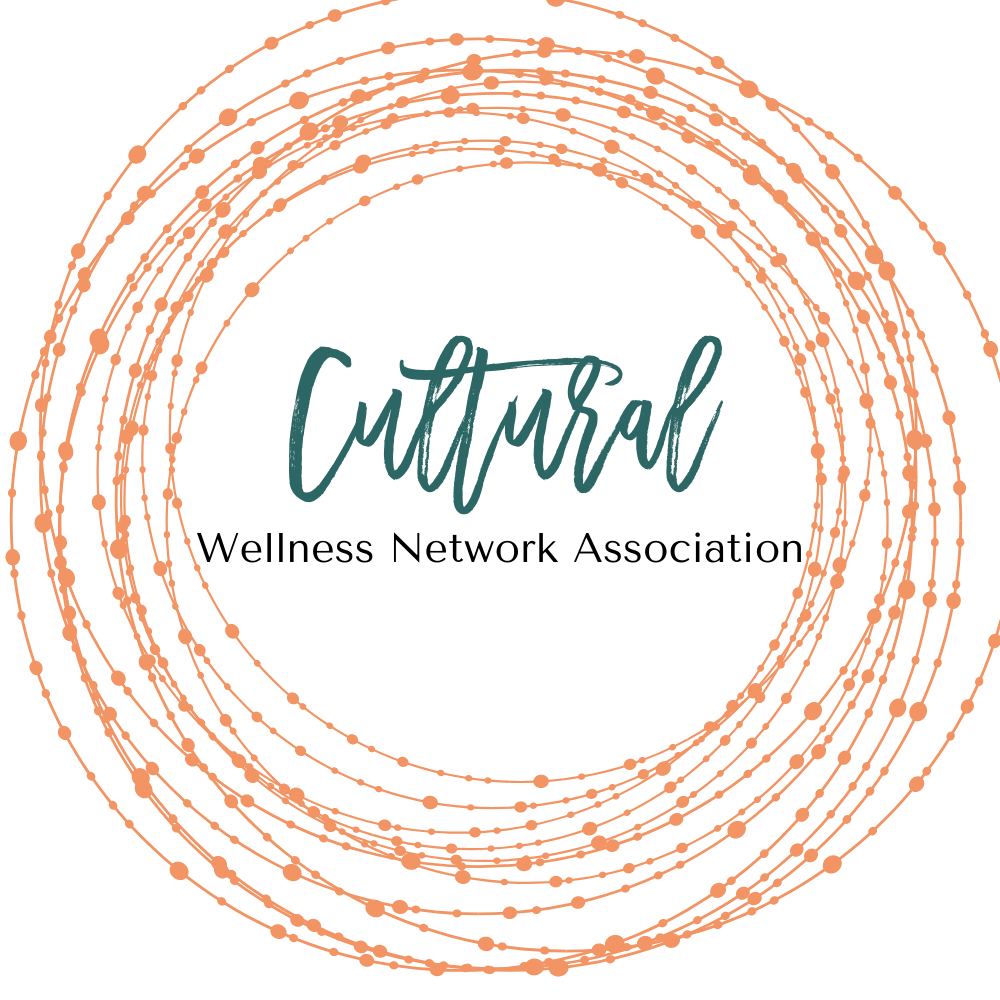 The Cultural Wellness Network Association offers an array of professional mental health services. These services include but are not limited to Mental Health Consultation providing:
-Onboard, support, and supervise graduate-level social work interns.
-Work with staff and social work interns to create programs that will bring mental health support to staff, admin or, participants.
– Host regularly scheduled office hours to support and mentor staff in handling mental
health related issues with participants as they arise.
-Lead staff trainings that will enhance staff's ability to provide emotional and social support to participants.
– Provide direct  Individual and Group Therapy service to client's participants and their families when needed.
-Meet with Senior Leadership on a monthly basis to empliment procedures and procese that cultivate healthy wellbeing.
-Host seasonal consultation meeting with staff to discuss current needs and trends.
To book these services please email Hello@wellnessfortheculture.com
The Cultural Wellness Network Association's mission is to advance the capacity and skill set of Mental Health therapists while providing networking and community engagement. The Cultural Wellness Network Association aims to create an alliance and network of black and brown mental health providers offering mental health consultation, therapeutic services, culturally competent education, support, and opportunities. For more information click below.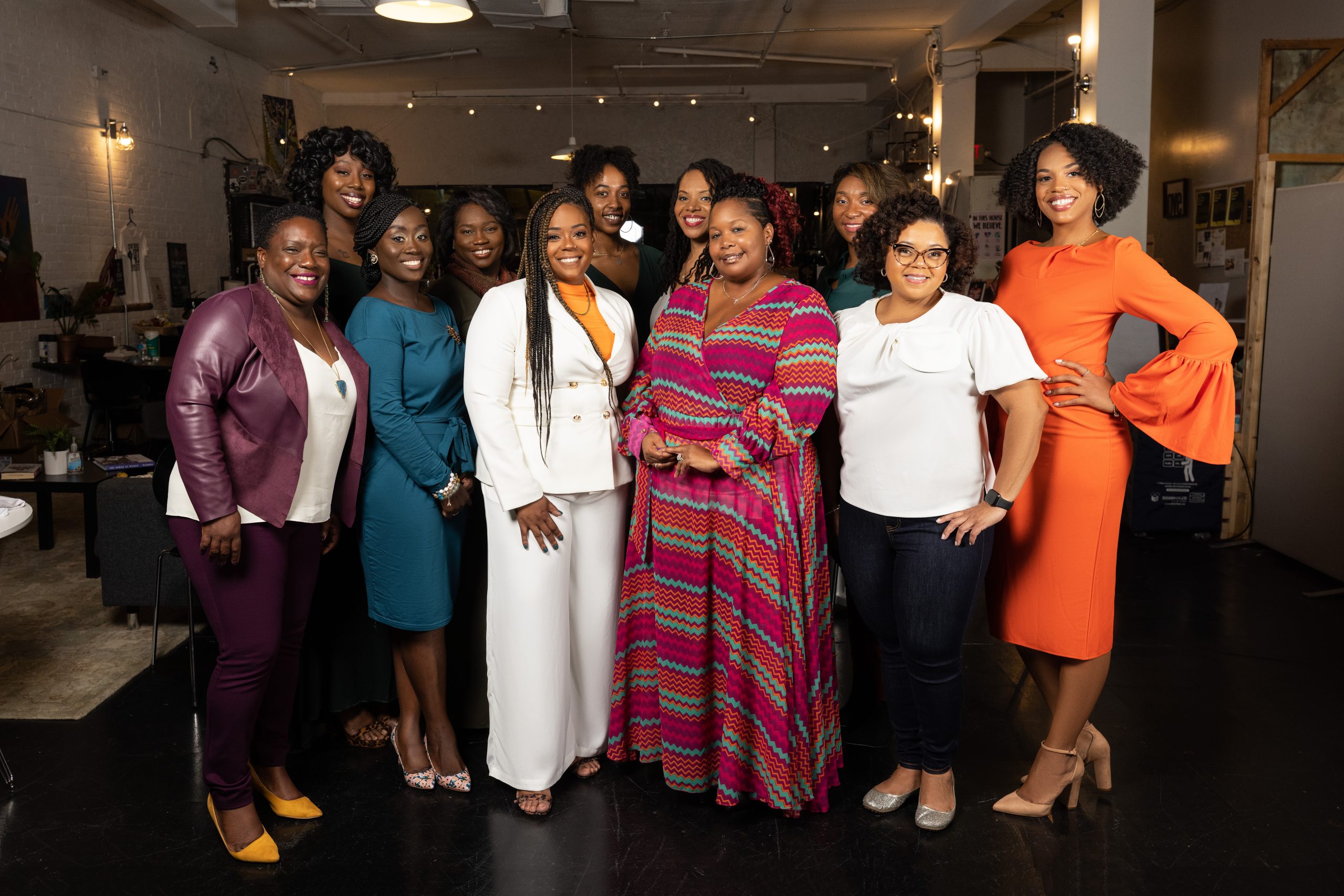 "Loved your series, can't wait to start my list! Thank you! That was a cool challenge. It's hard to put your fears into the universe and challenge yourself against yourself if that makes sense."
  • Self Care via Self Love workshop participant: S. Rodriguez
"Whitney Dodds, I am in Love With Your Book! It's Unique, it's Funny, but Most Importantly it's Real and Speaks to the Power of the Mind and Mental Health!! You are such a leader and inspirational woman who is committed to Wellness For The Culture 💖 Ladies I highly recommend this book!! Thank you Whitney for the book and the shirt.
  •  Whit is the Matter With You Reader: Regina Hudson
"After what seemed like the longest week of work I've ever had, my first day at WFTC Book Club was certainly the breath of fresh air I've been needing! A book and an hour discussion/conversation with some of my favorite women? LIFE 🙌🏼🔥. Thank you ❤️"
  • Therapeutic BookClub Member: Rachel Fontanez
"Just want to thank Whitney Dodds for putting on an amazing event! I was truly blessed and some of the discussions that I was involved in within the workshops about mental health and well-being put things into a much more clear perspective for me for what I'm going through and have endured. Thank you for the invite and the opportunity to take part in this event!"
 • Wellness for the Culture Expo Attendee:  Katrina Banks